The ultimate place for no nonsense equipment advice and reviews.

No nonsense, real feedback from real divers who use these products daily. Hear both the good and the bad.

If we have not dived it we will not review it.

Find out what is is really like to live with a product, no only when diving but on the surface.
Halcyon Focus 2.0 VS Ammonite LED Nautilus + 24ah AccuTherm
Divemaster Scuba have been selling scuba products to divers for over 15 years, we are a small shop that operate on the satisfaction of our customers. Over the years 1000's of divers have trusted our advice, fitting service and reviews. now with a growing online market and so many products to chose from, we want to bring the "service" back to Scuba Equipment retailing. Our product reviews come from the heart and we only sell products we would be happy to dive and live with ourselves.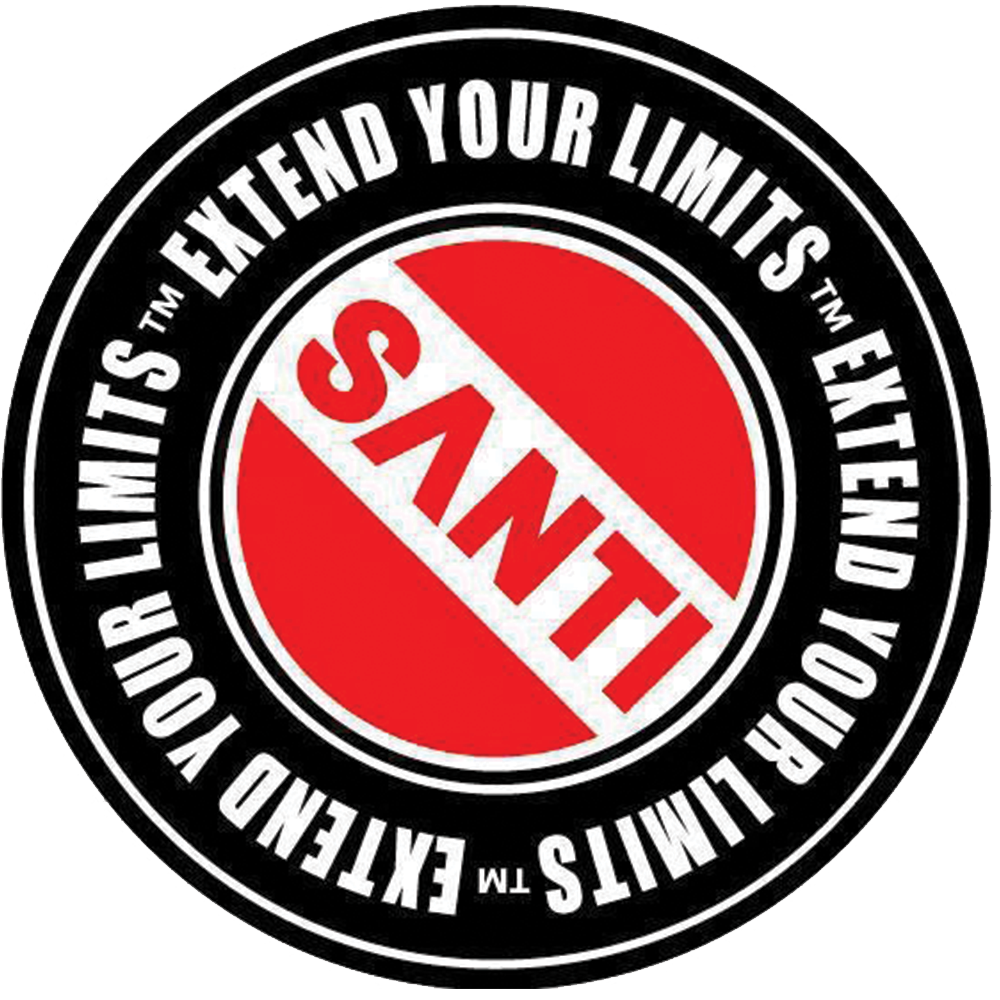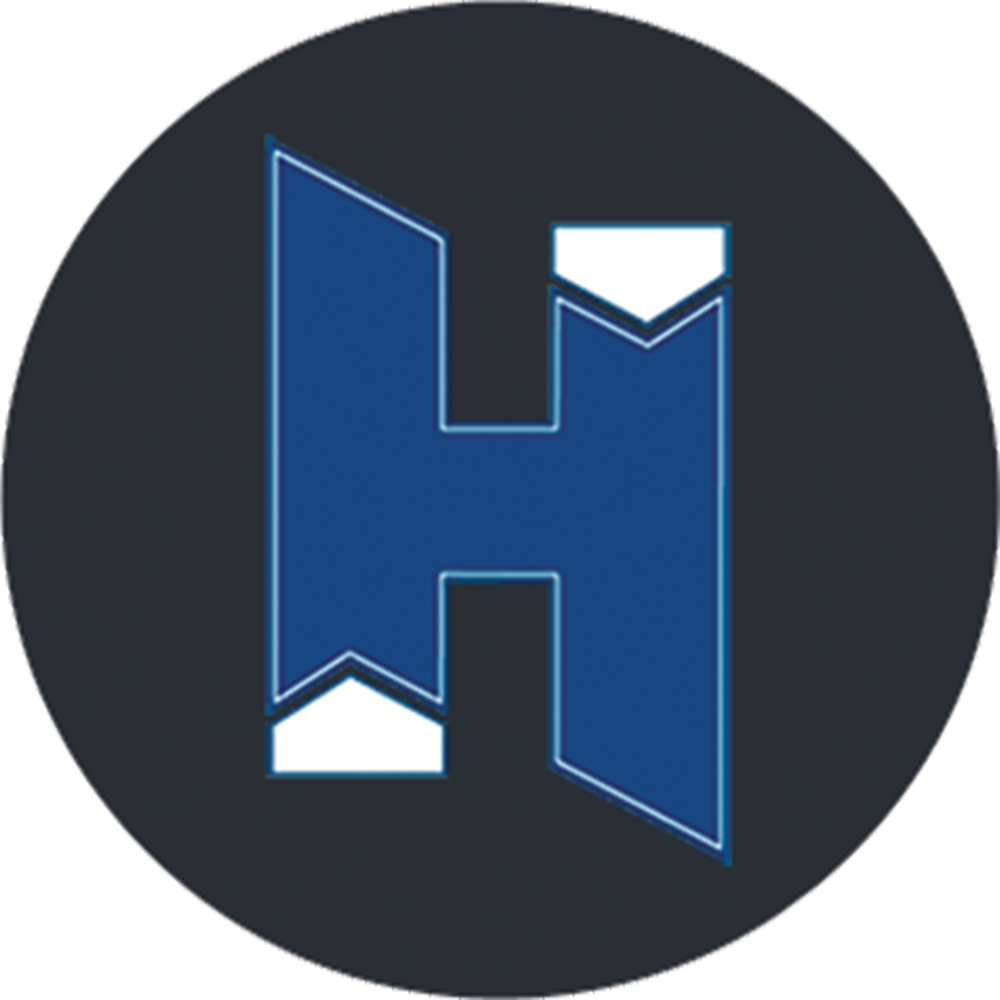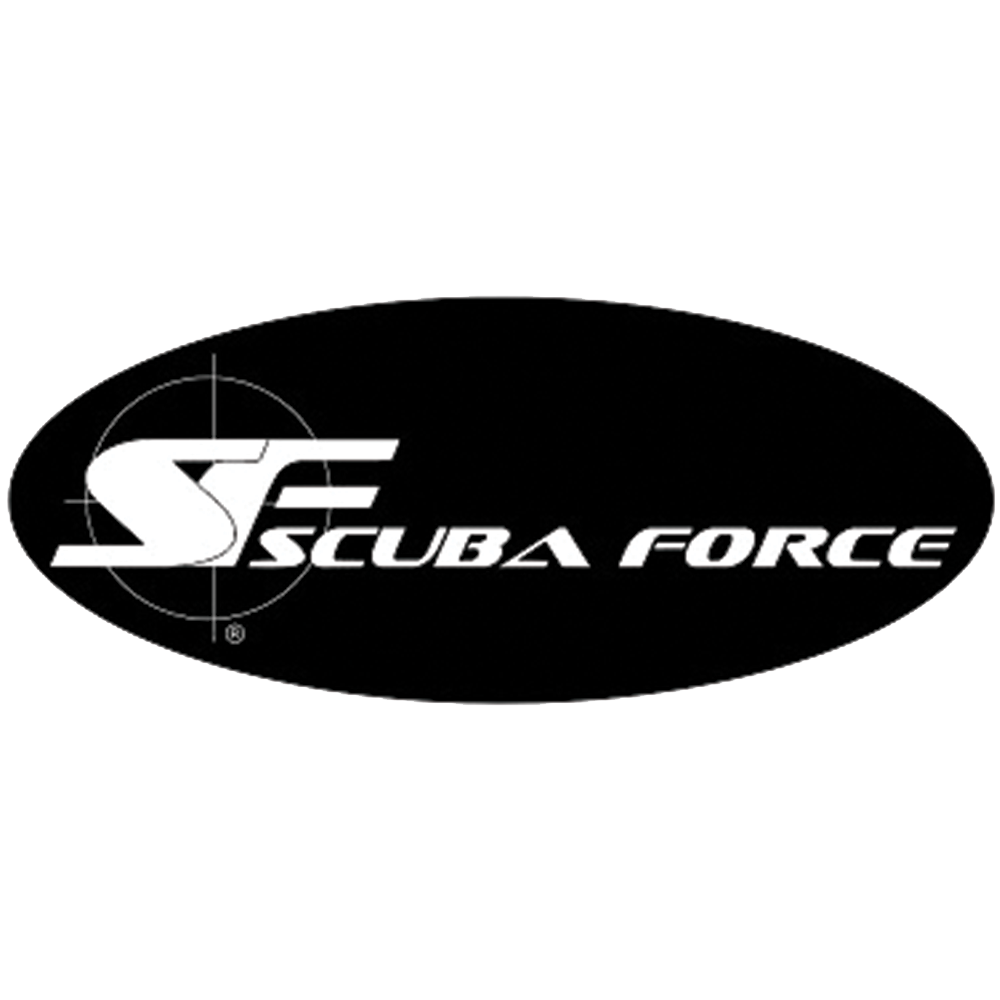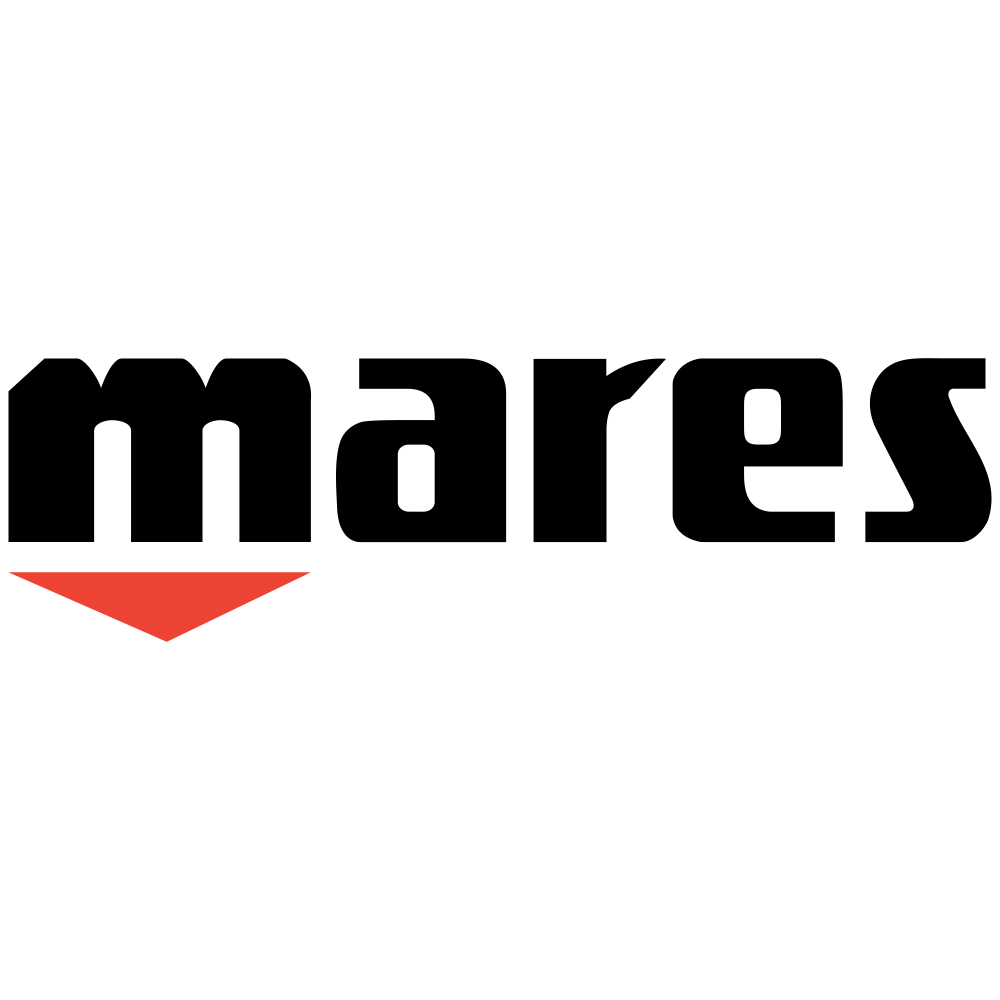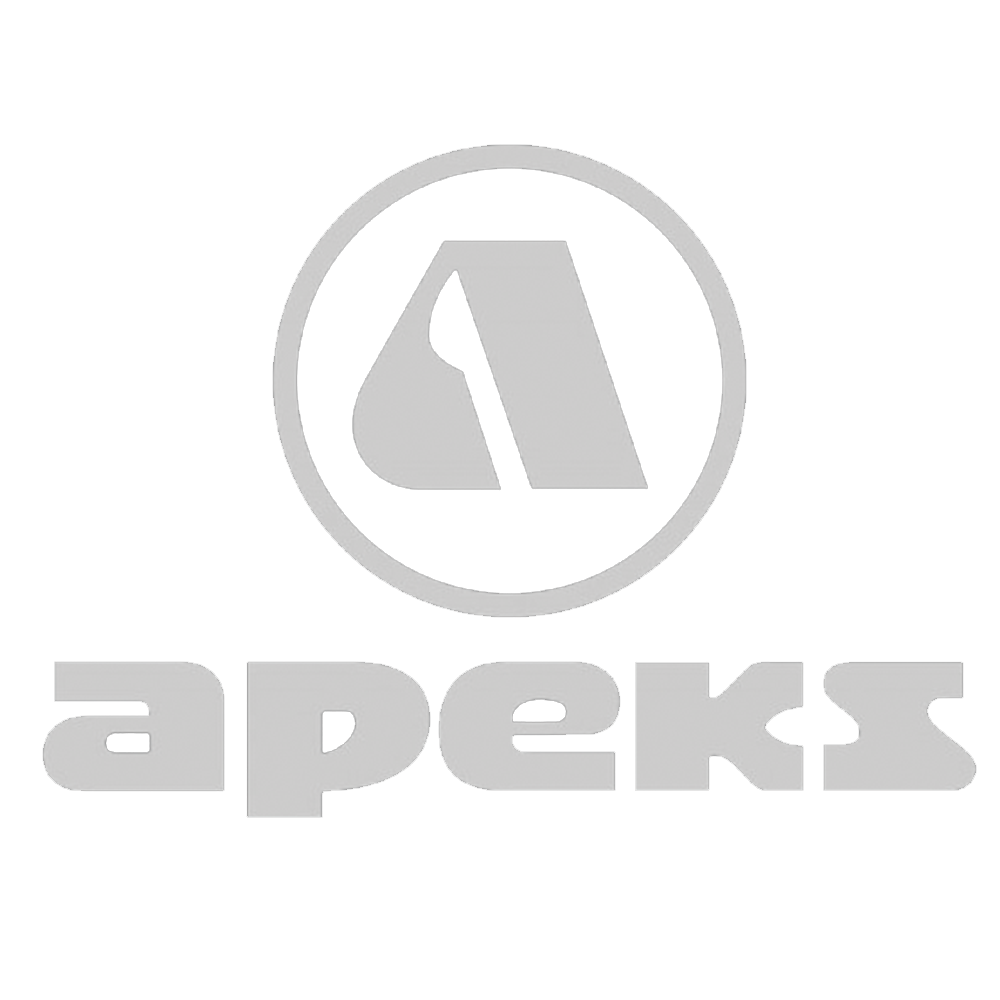 Some of our Trusted Brands