FREES SHIPPING All SANTI ORDERS OVER £99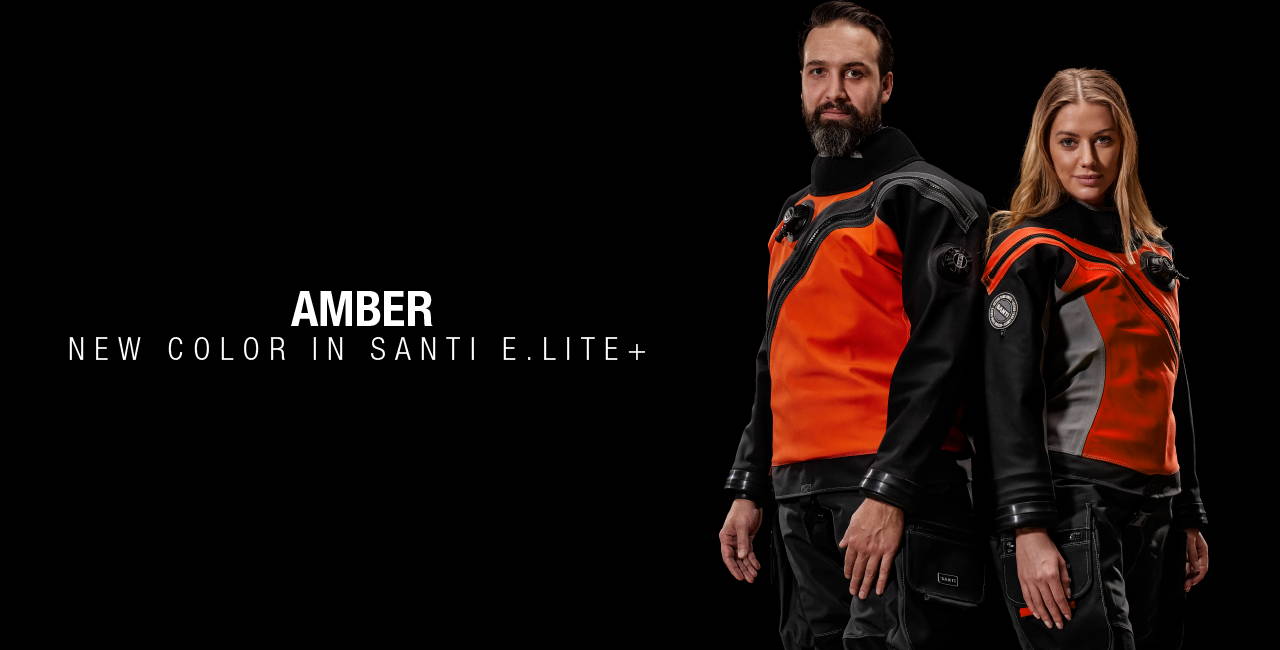 Unable to come in store? Measure yourself at home with our assistance.
Download the measurement package below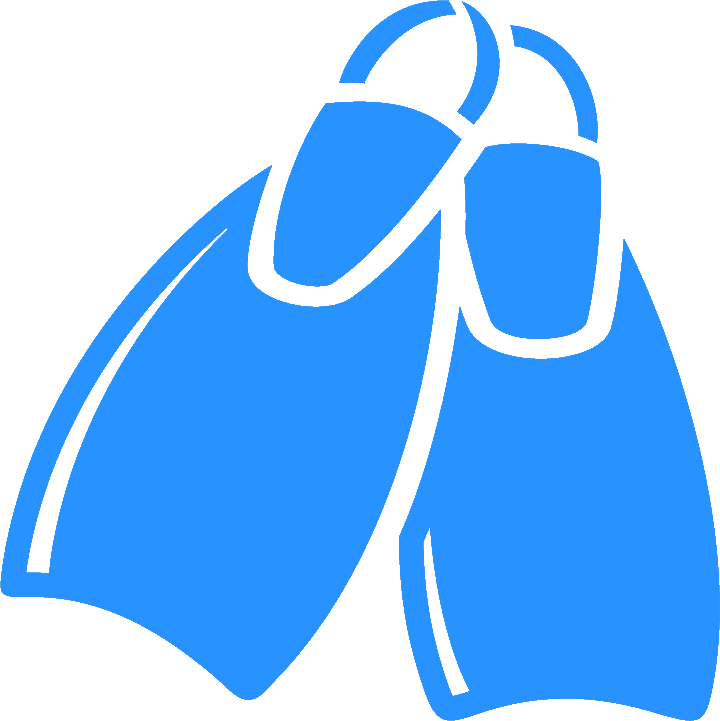 Get the Male or Female measurement package and complete in pen or digital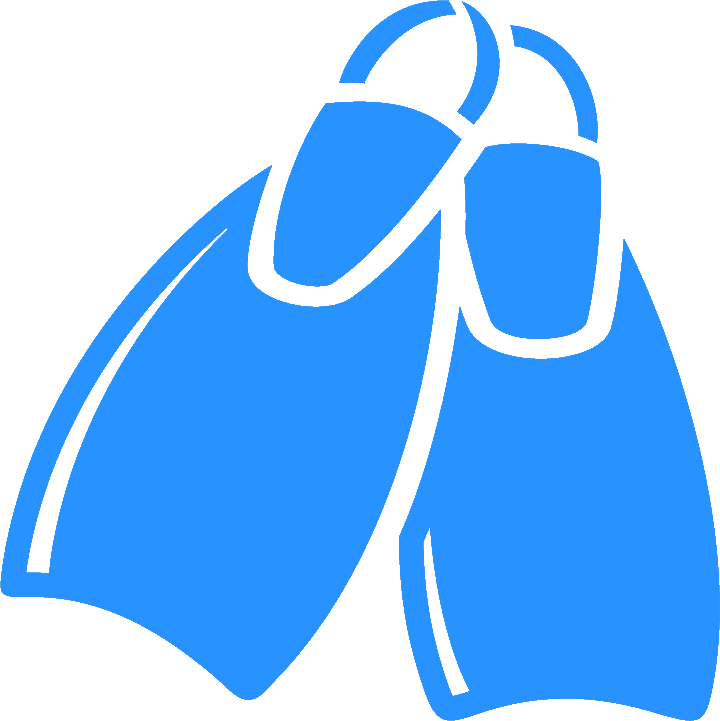 Take a look at our video for all the tips and tricks to get the perfect fit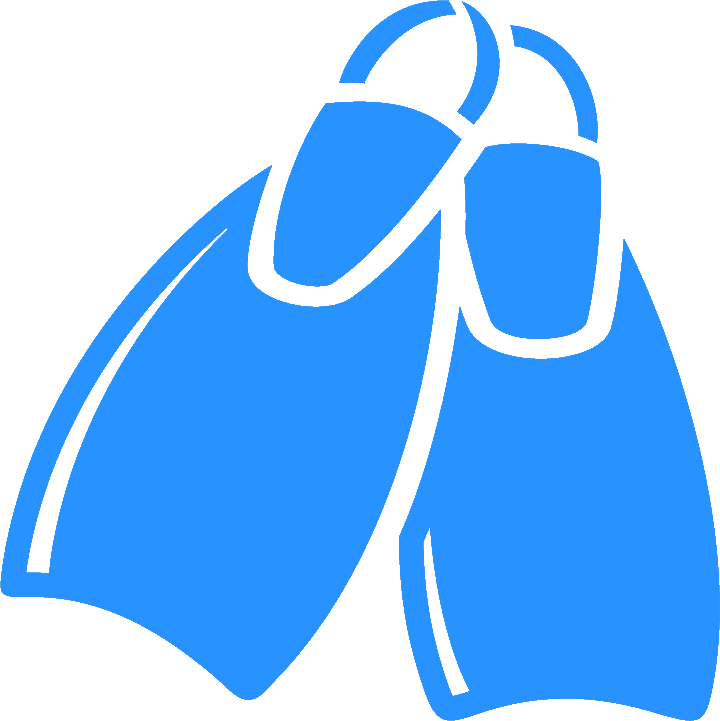 Once we receive your sizes we will arrange a video call with you to discuss options and adjustments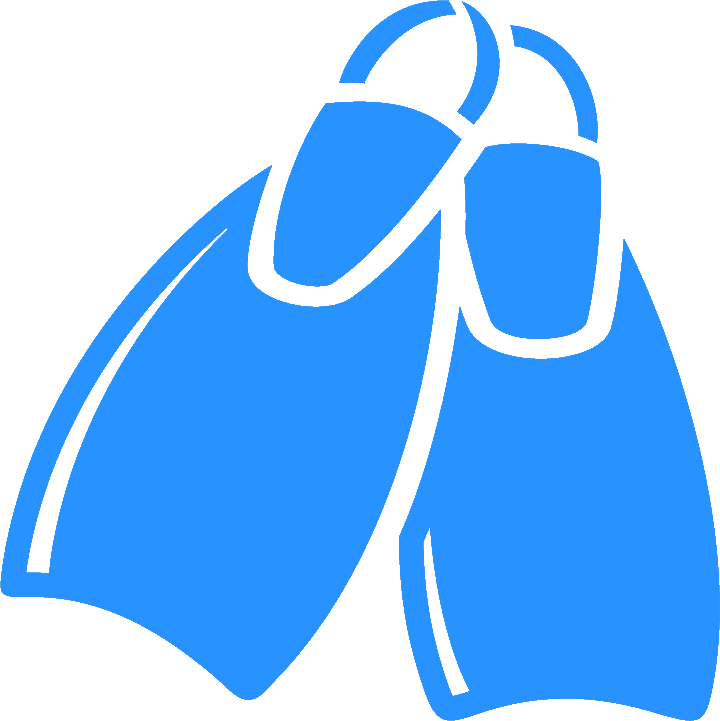 We will provide an estimated delivery date (5 to 6 weeks) and then keep you informed about your suits progress.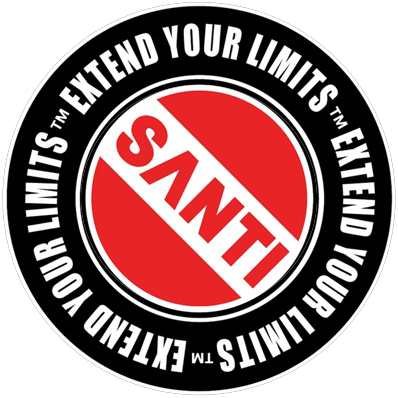 We work extremely hard to ensure all our customers are 100% satisfied. As a SANTI premium dealer and Authorised Service Centre we guarantee your satisfaction. Add to that 3 years warranty for dry suits and 2 years warranty for airtight plastic zipper used in a drysuits plus by joining the Stay Dry Club we extend the warranty for drysuits with additional 2 years.
CHECKOUT THE ENTIRE RANGE

All SANTI drysuits are included in this fantastic offer, from the super tough Enduro to the light and flexible E.motion and E.Motion+ or the ultra sharp Silver Moon! - We have a suit for all.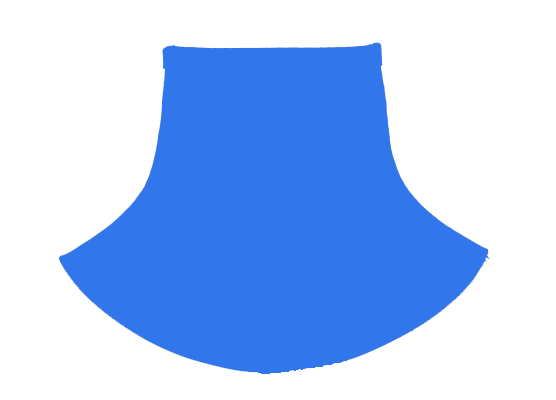 All plus suits come fitted with SANTI Smart Seals as standard. For Neck choose Laytex, Neoprene or Si-Tech systems
Choses a standard size suit and we can make up to 4 adjustments (+/- 5cm) Free of Charge
Extra adjustments chargable

Chose body trunk, side gores and piping from a wide range of options plus special Ladies First colours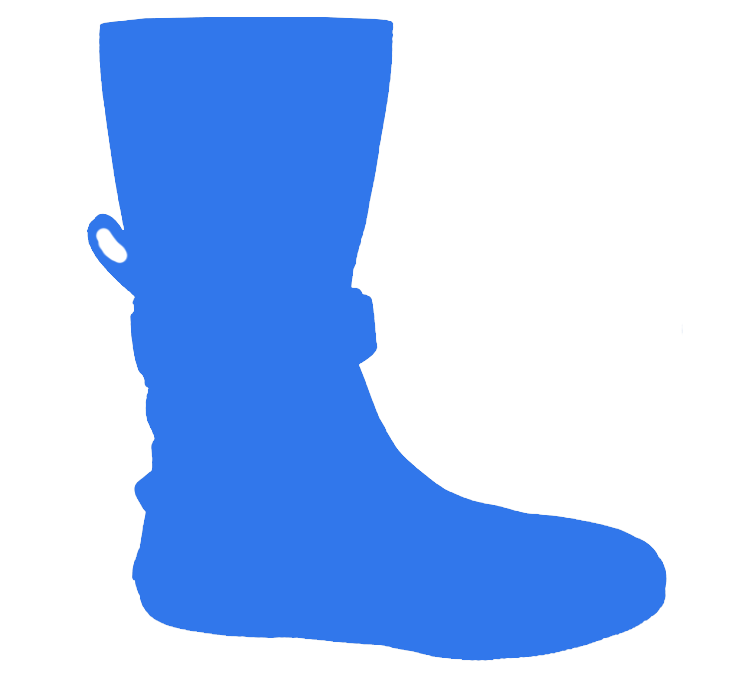 Choose from Neoprene Boots, Socks to go with Rock Boots or Santi Flex Soles all included in the price
Come and visit us in store for the full personalised experience to discuss and see all options first hand

403 ASPLEY LANE, NOTTINGHAM, NG8 5RR, UNITED KINGDOM