Book Your Pool Session Here!
We are super excited to announce our new pool at the dive centre is ready to welcome guests. The purpose-built 4m deep 10m diameter pool has over specified filter, pump and heating systems to ensure fantastic viability and all year temperature of 29 degrees.
The pool has two levels; the first at the bottom of the stairs is 1.6m deep and extends for 50% of the pool's surface area; this is great for training, learning to swim, dive, free dive or mermaid. The bottom of the pool is full size and allows you to swim for 30m in a circle at up to 4m depth. Making the pool perfect for ascent training, duck diving, open water and speciality diver training, Skills practice, CCR or SCR try dives and learning new equipment like twinset or side-mount.
The pool is open to all, and we cannot wait to see you here.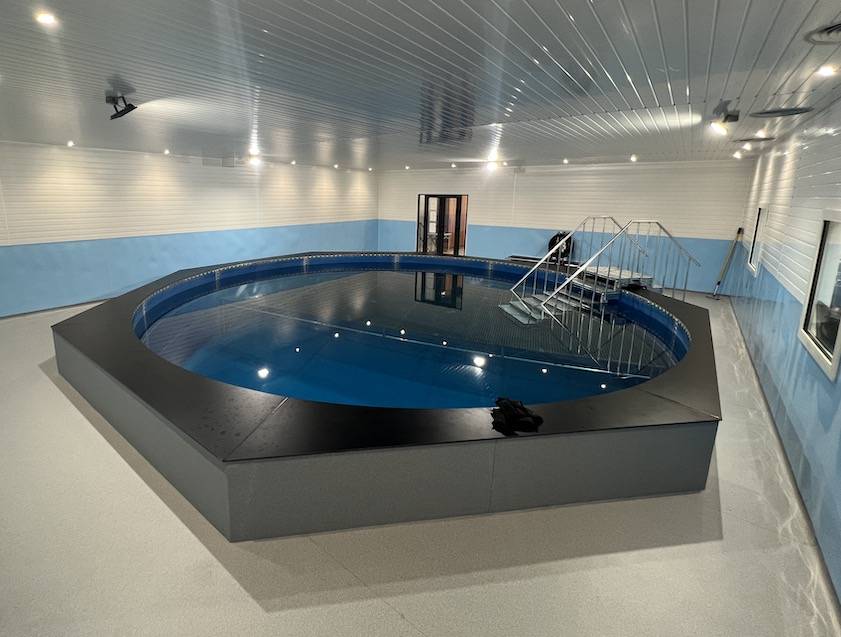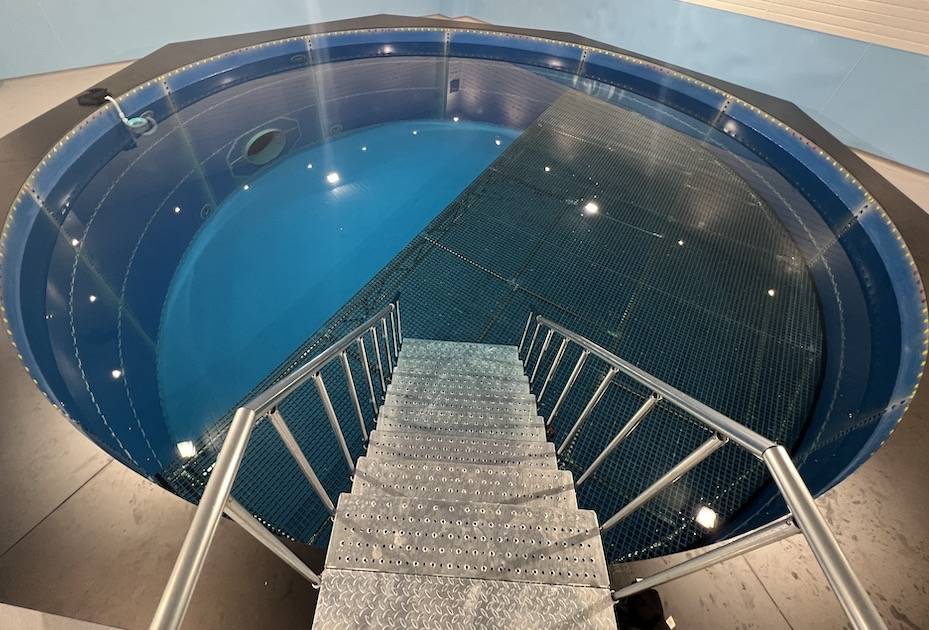 With the button below, you can book the following courses and experiences.
Single Pool Session (Per Person)

Scuba Skills Update (Refresher)

Half Pool or Full Pool Hire

Scuba Explorers Session (Kids Scuba)
NOTE: - If you have already purchased a course with us, you do not need to book your sessions here, we will email you to secure the required dates, from those emails you can log in and change them if needed.