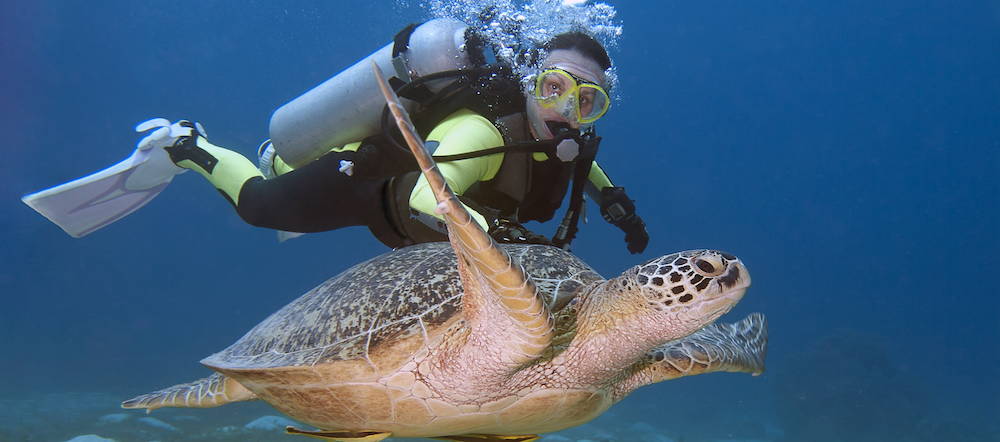 You Scuba in a box is the first step of your Scuba journey. You will find enclosed a few small gifts and a Shark USB stick, load the USB on your computer to get more of an idea about learning to dive with Divemaster Scuba.
Please complete the form below for each participant to register for the Try Scuba Experience. You will then receive an email with a link to your forms and how to book a date.
We cannot wait to see you under the water!