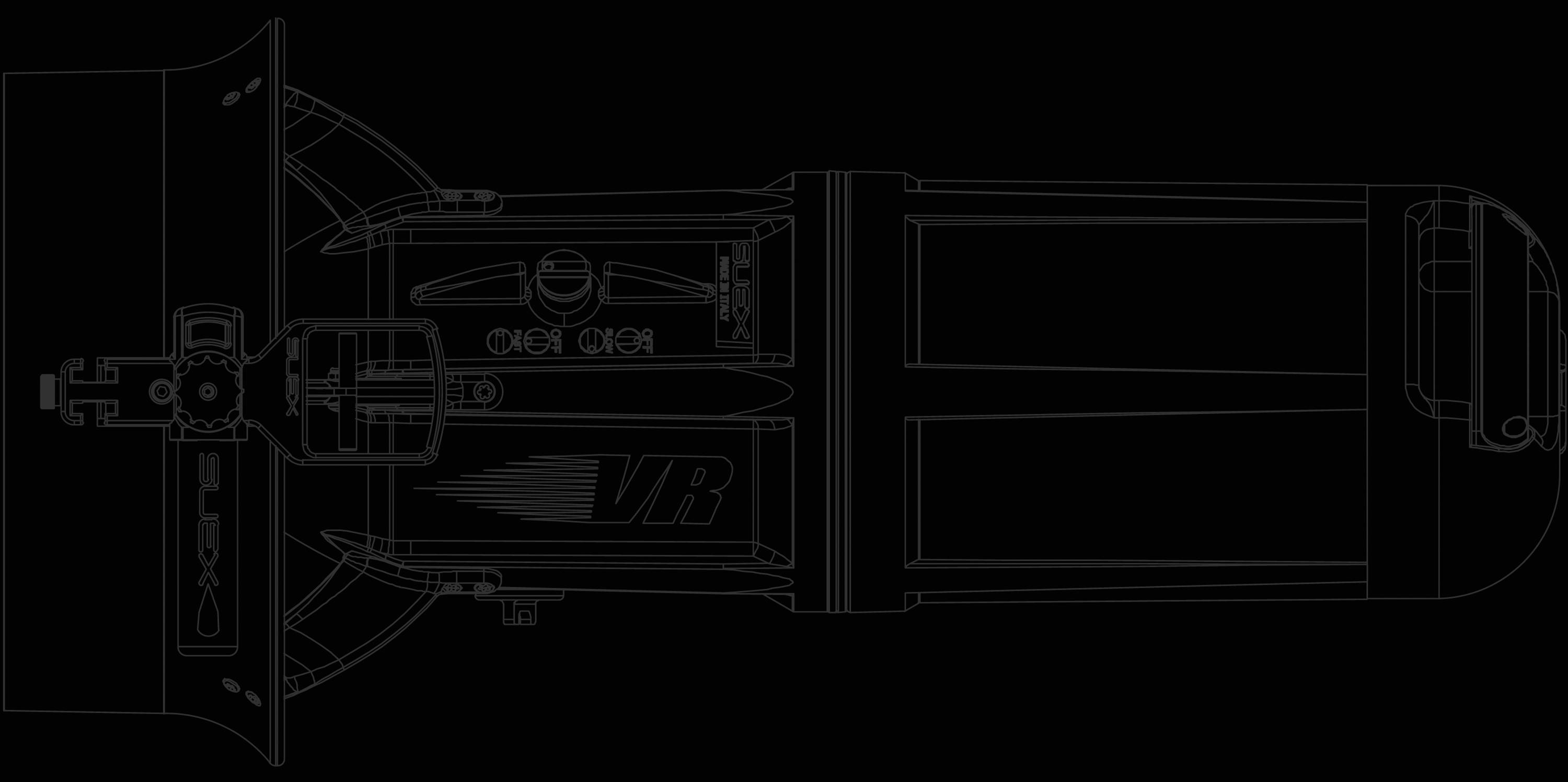 Products and Service by Divemaster Scuba
Divemaster Scuba is the UK's only SUEX Level 3 service and warranty centre. We can provide support, training and maintenance for all SUEX DPVs, past and present. Keeping your DPV in good condition benefits you as a diver and extends the two-year manufactures warranty by three years to a total of 5 years. This warranty extension only applies to DPVs maintained in line with the specified SUEX service schedule.
Suex has 4 Maintenance service levels.
Level 1 - Per dive user maintenance carried out by the owner
Level 2 - 1 year or 100 hours (whichever is sooner)
Level 3 - 4 years or 400 hours (whichever is sooner)
Level 4 - Factory repair of significantly damaged components
We pride ourselves on offering the best service to divers and trade. Your DPV is in great hands. Click the products below to see what each service entails.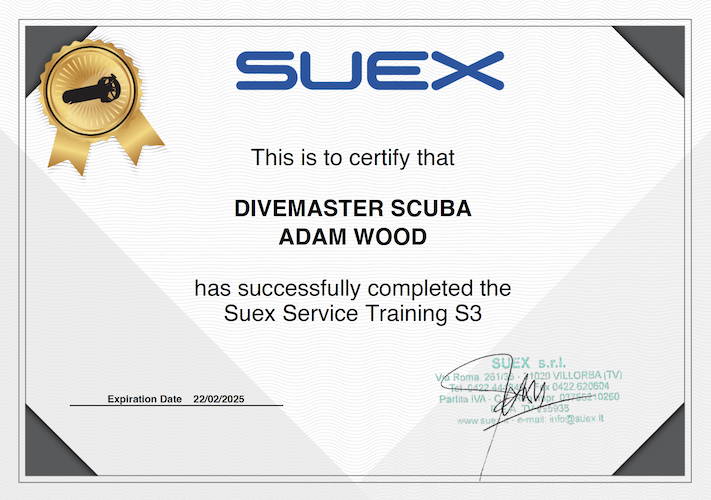 SUEX Training from the professionals
Our skilled instructors can offer advice and training on all aspects of DPV use, from Open Water diving to commercial use or long-range cave mapping expeditions. We are specialists in the SUEX DRIVEe system and offer recreational and technical DPV programs.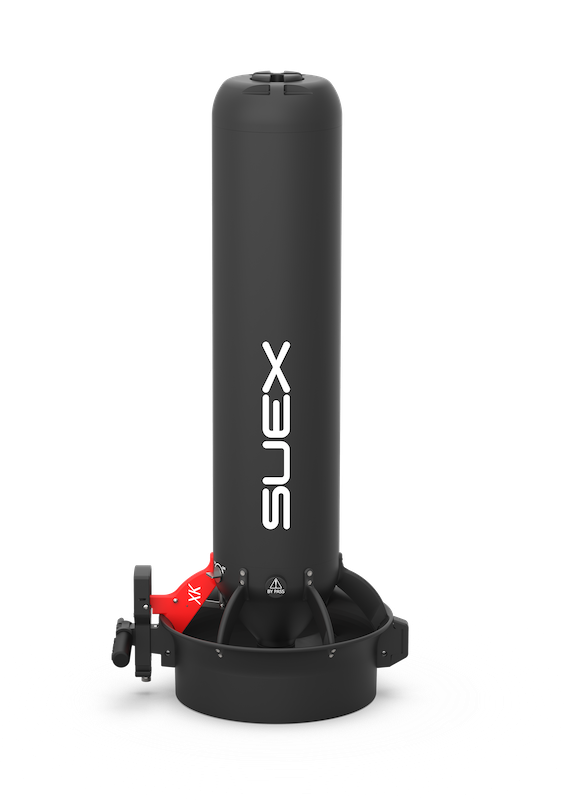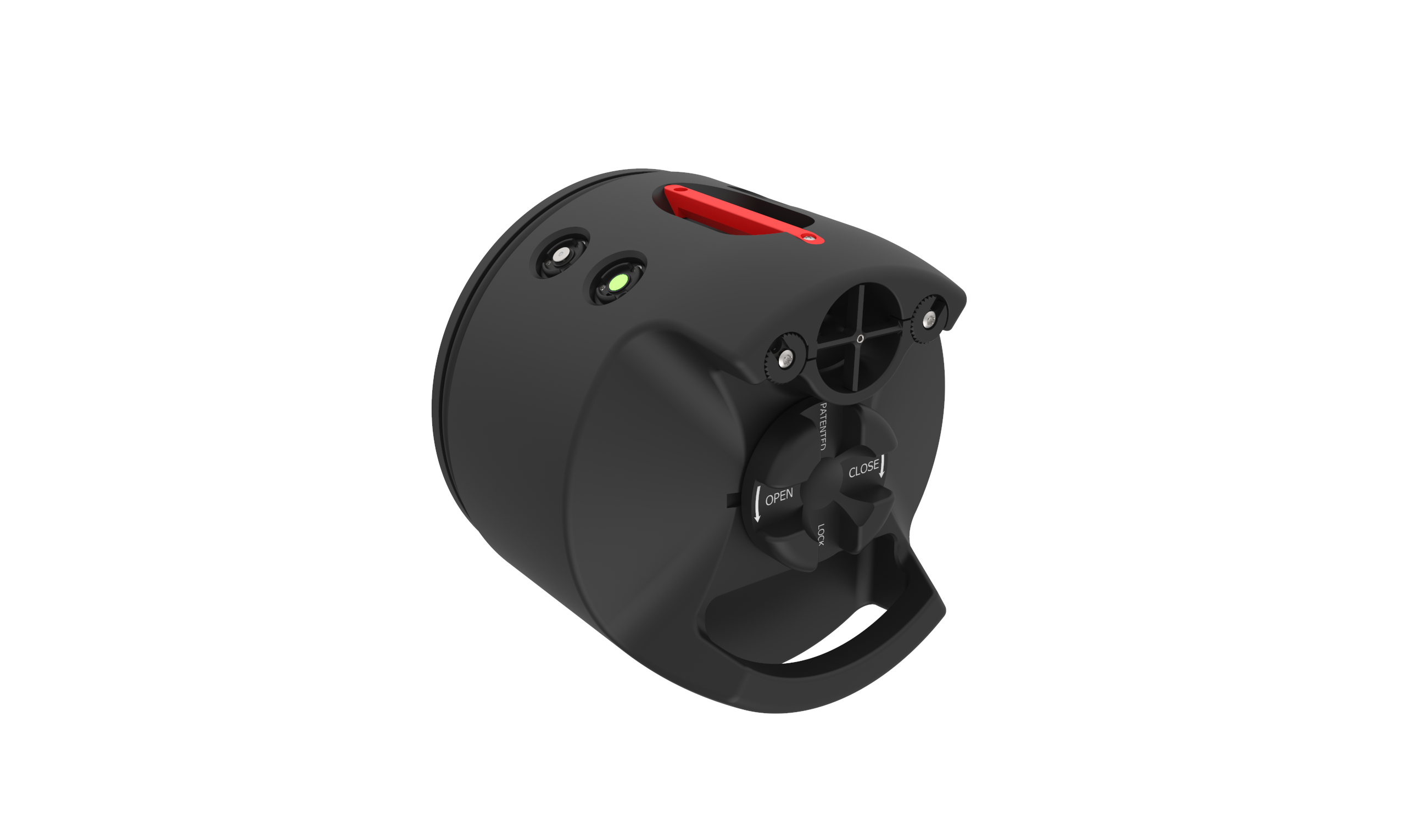 SINAPSI is a special nose for navigation that replaces the standard nose.
It is equipped with sophisticated electronics to receive and process
underwater navigation data acquired via DPV.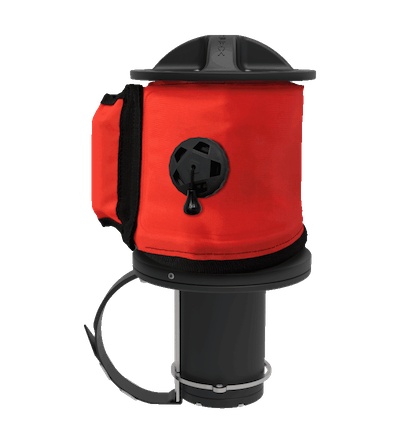 SEIKA uses an embedded GNSS (Global Navigation Satellite System)
receiver within an SMB (Surface Marker Buoy) to capture precise diver position and communicate wireless that position to the Suex Eron D-1 dashboard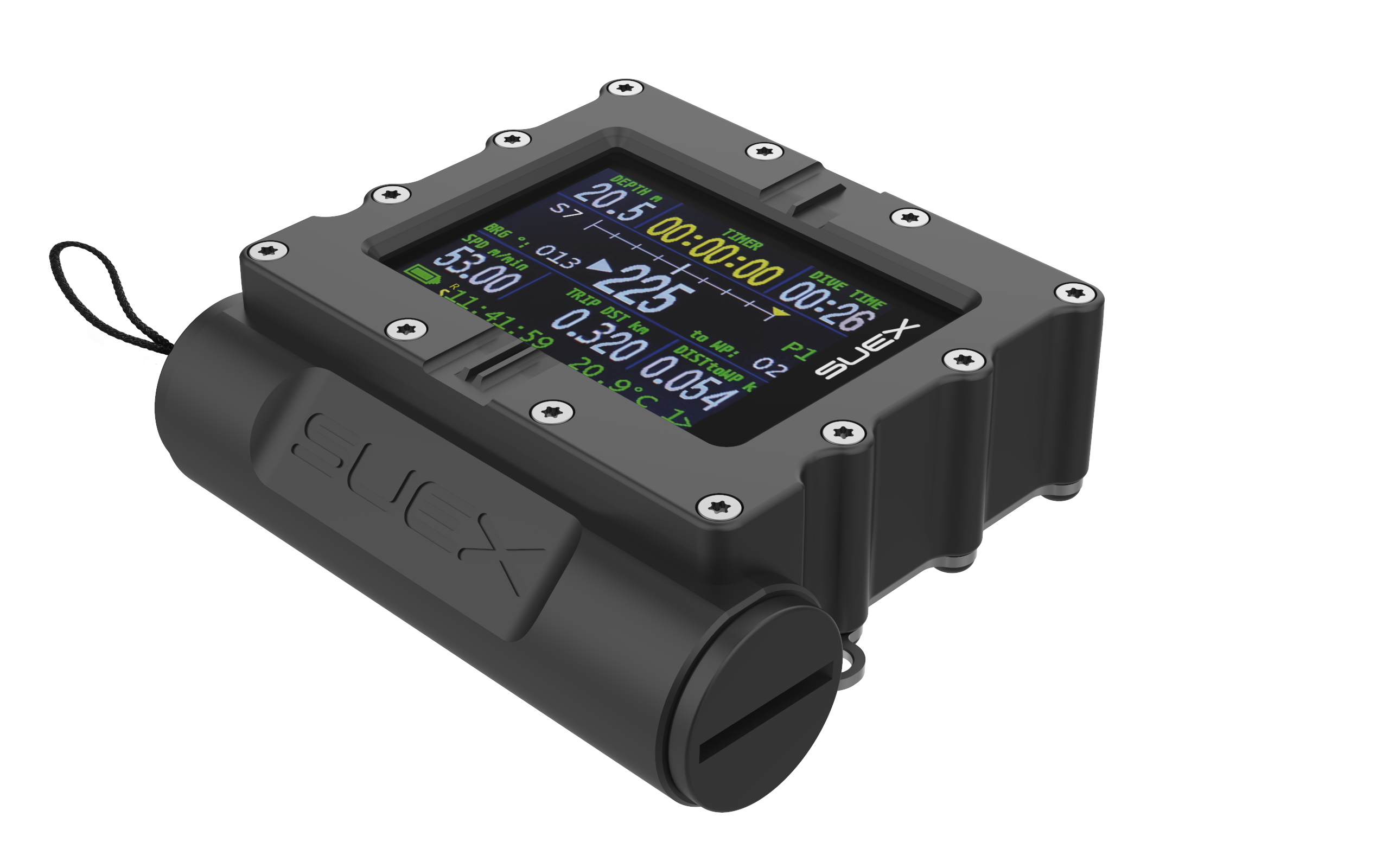 ERON D-1 dashboard is a complete underwater instrument (current
depth, max bottom timer) equipped with an advanced technical
underwater navigation system able to receive, via wireless connection,
the telemetry data coming from the DPV and display the battery charge
level of the DPV and the data of navigation.
Calypso, available for Android and iOS devices, improves the navigation
experience and provides the diver with useful information on the DPV by
recording essential data before and after the dive: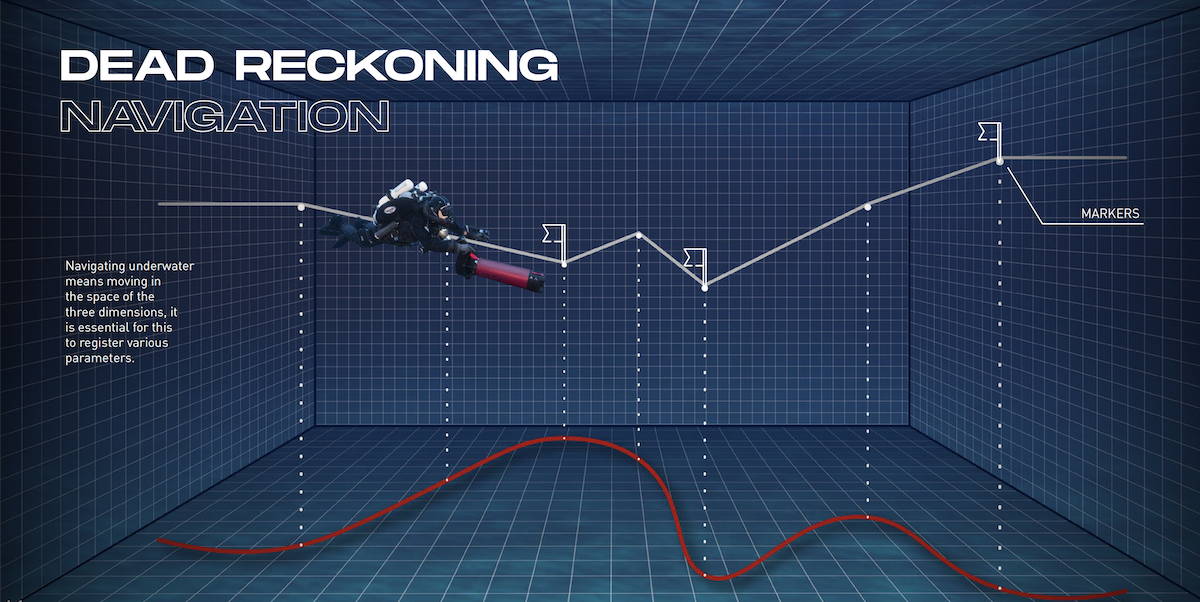 SUEX Official Accessories